Sample Sale! 20" Silk Vixen in White/Pink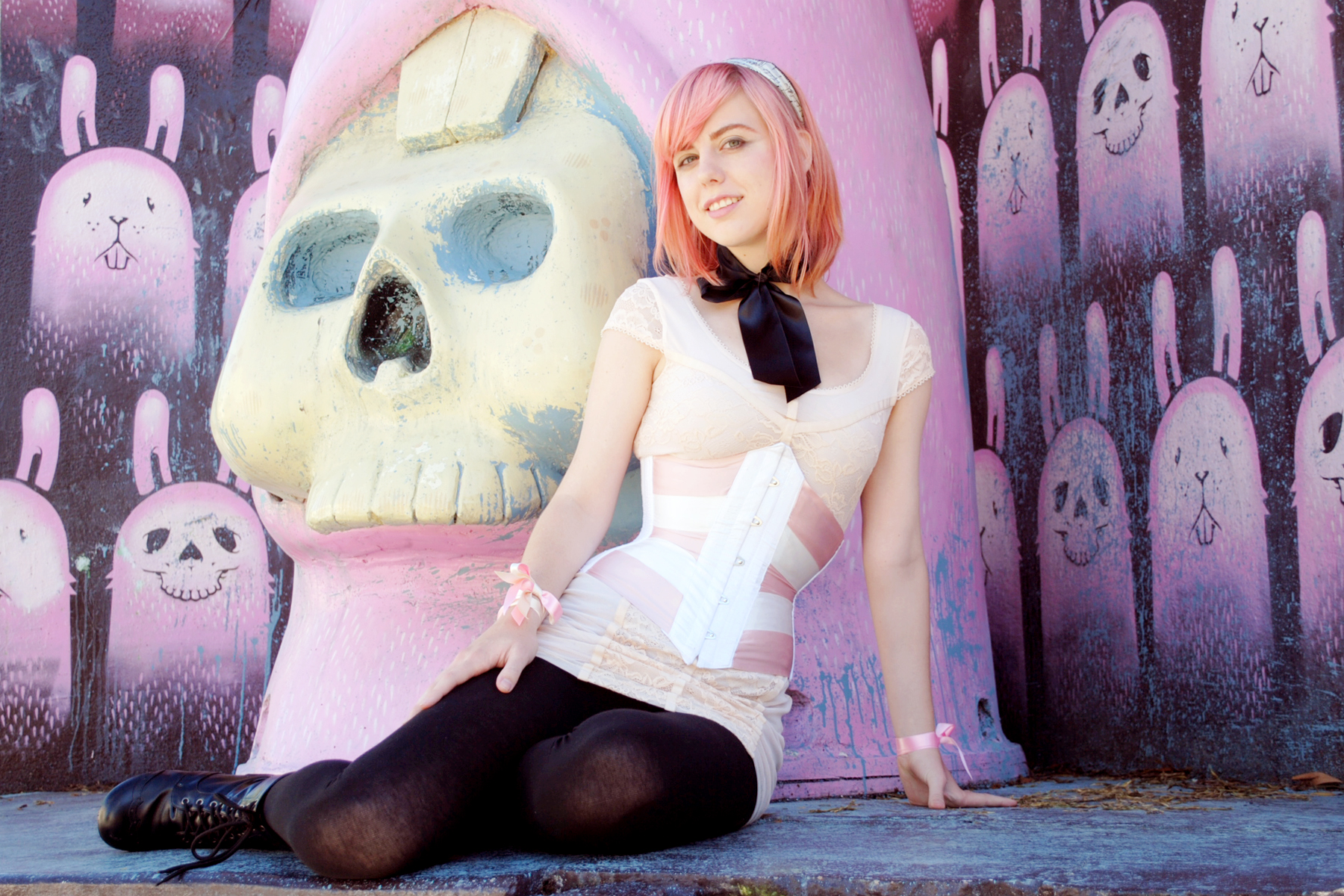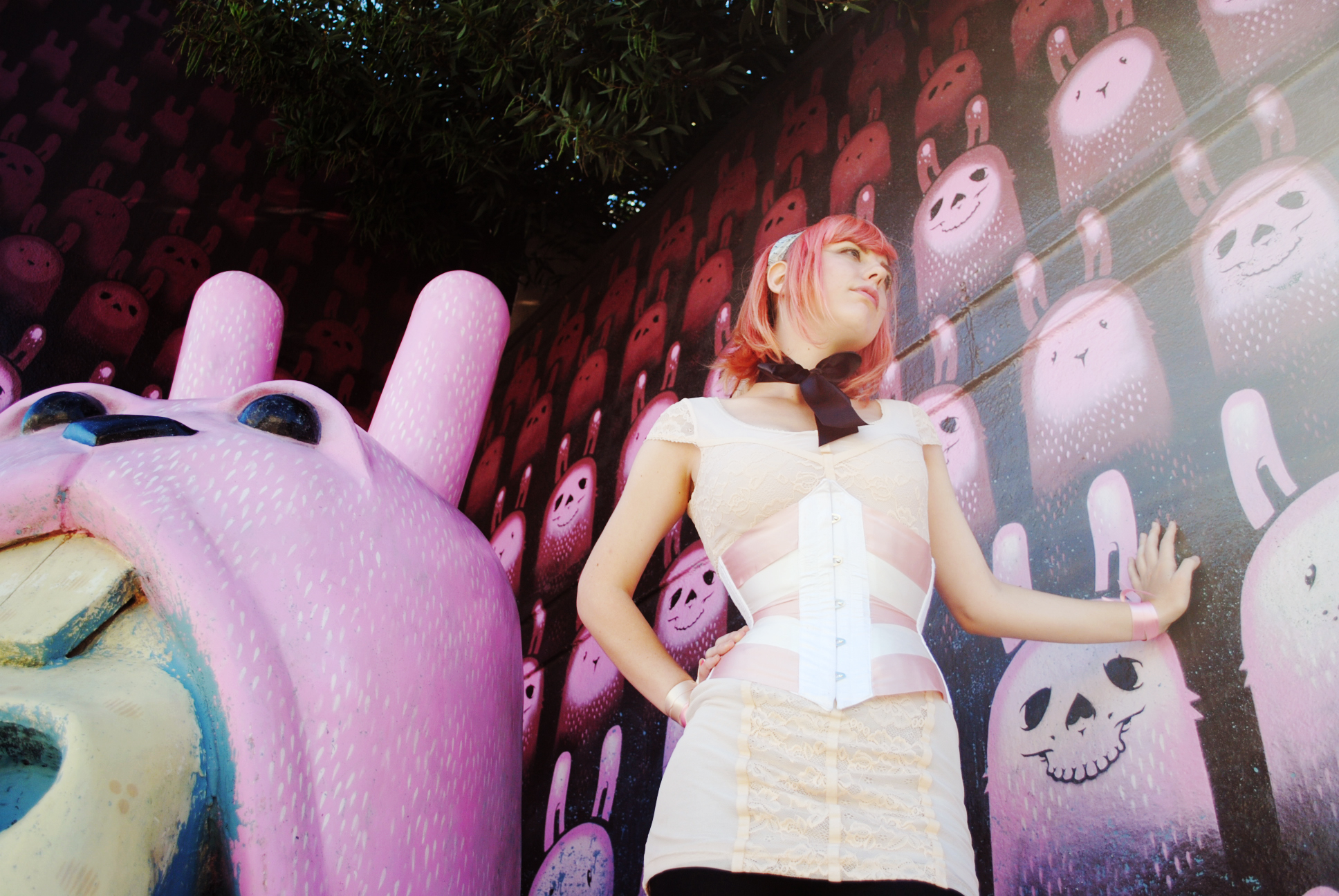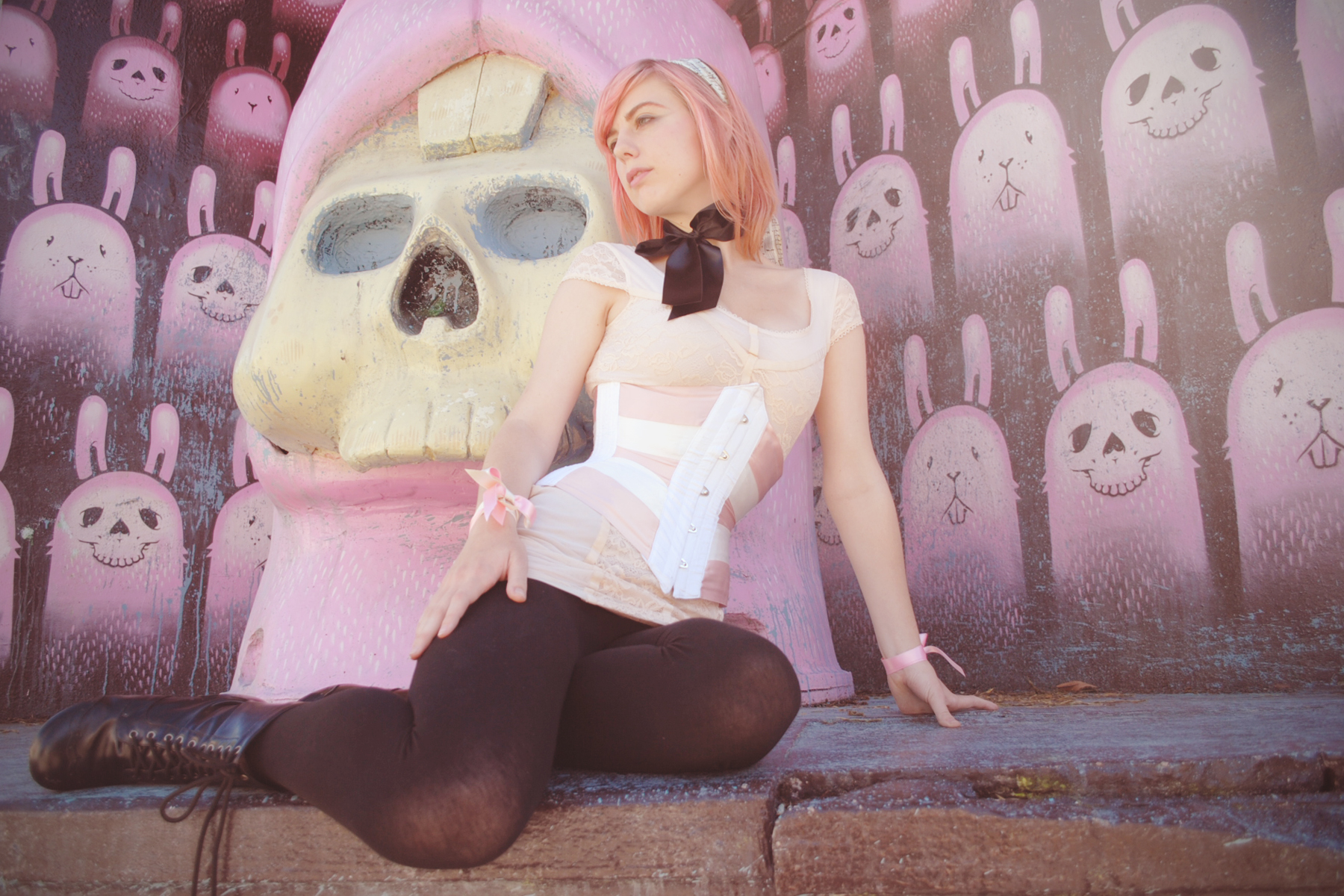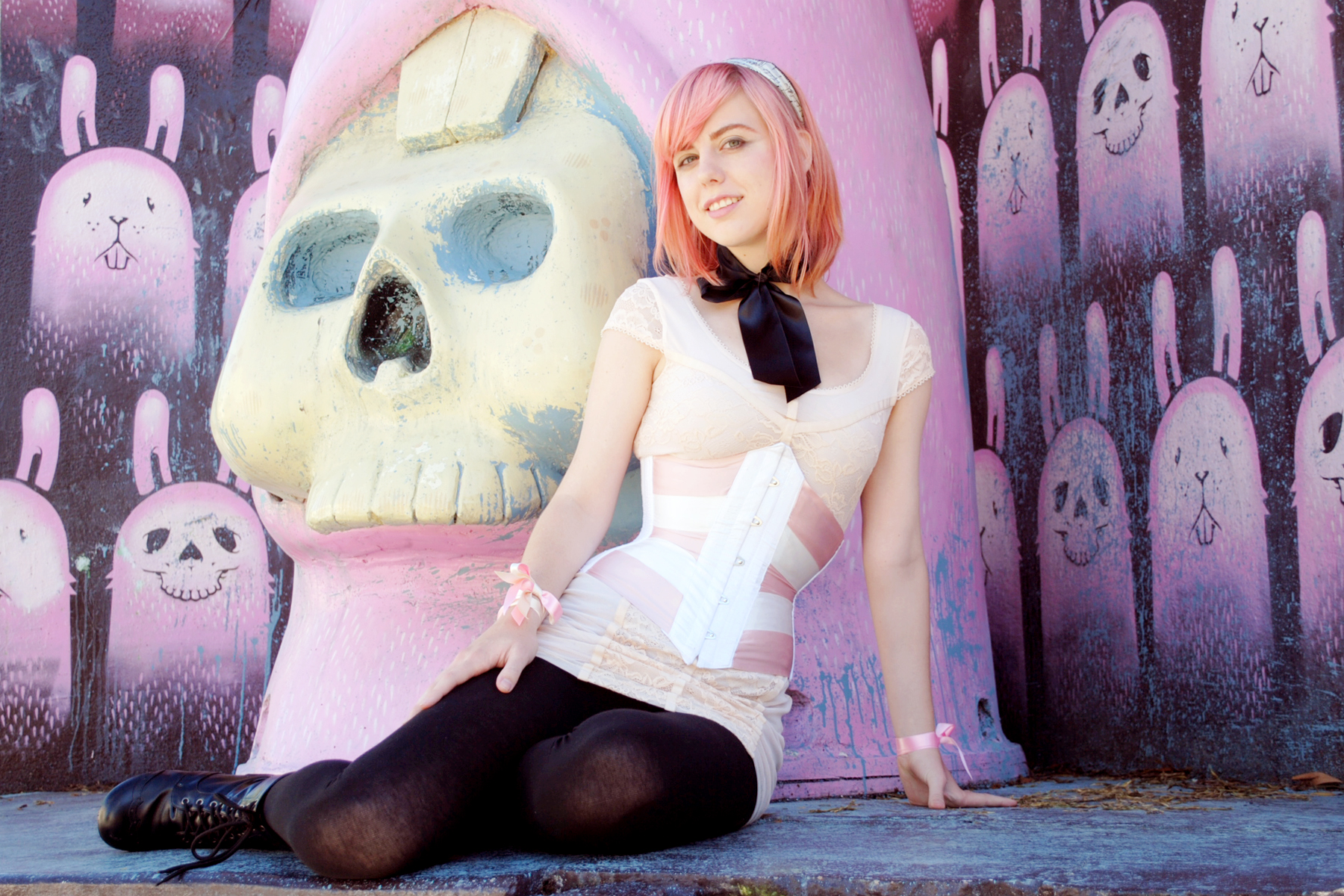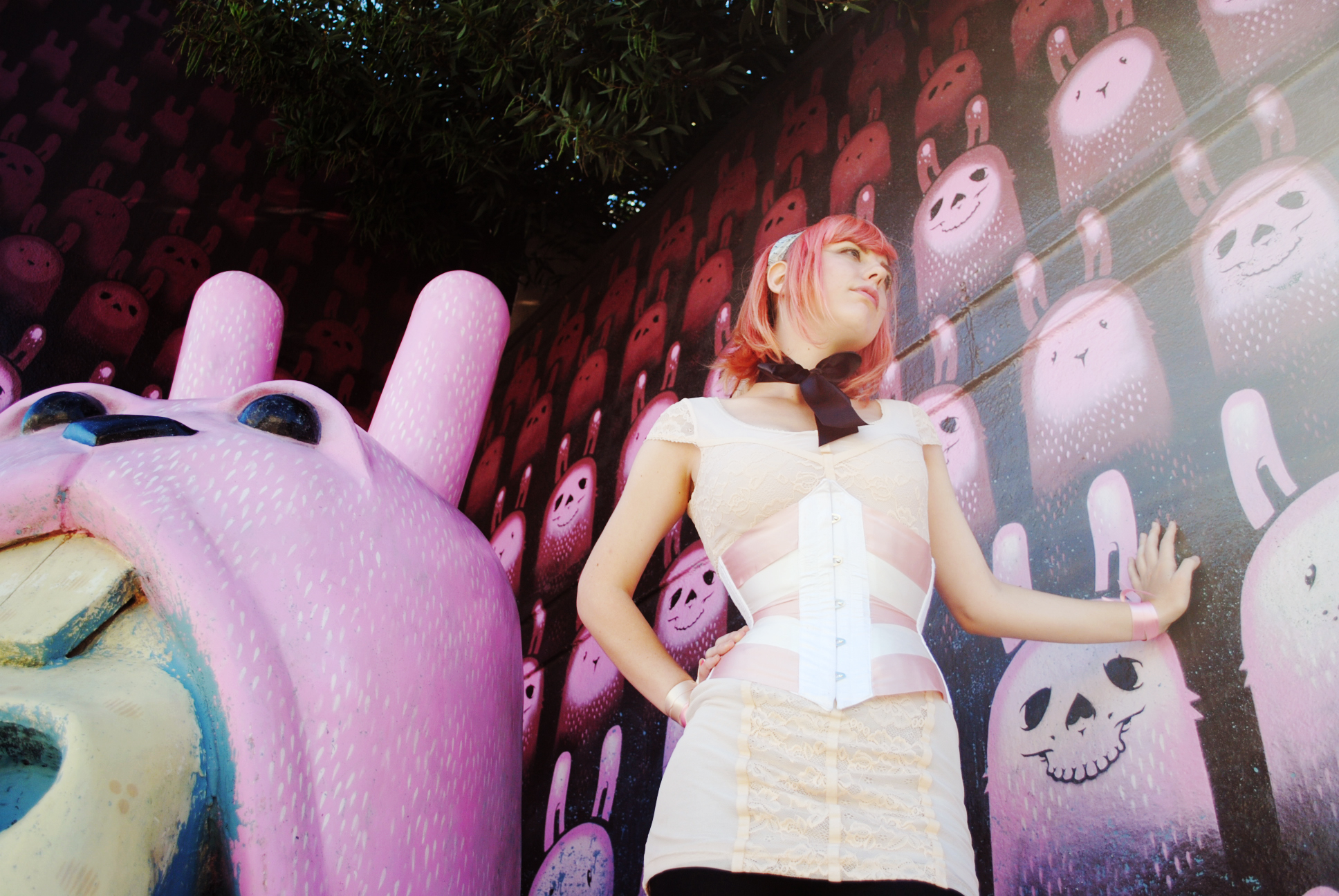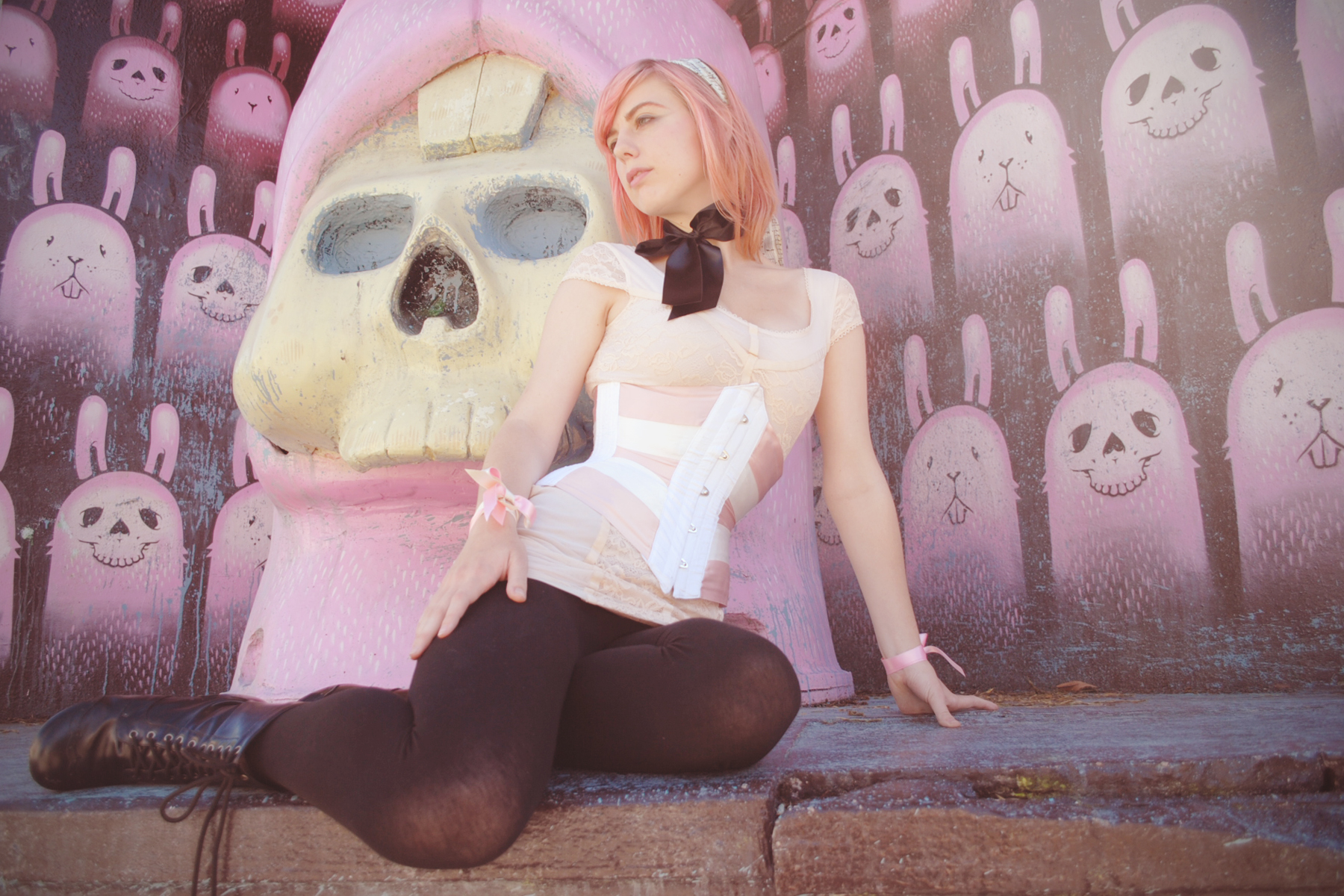 sold out
Sample Sale! 20" Silk Vixen in White/Pink
This super sweet pink and white Vixen sample is made with pure silk ribbons and silk dupioni contrast. It has been worn twice for photoshoots, including one on an asymmetric model and is therefore slightly prone to twisting. This can be overcome by slow and careful lacing and in time it may relax and mold to your shape. It is otherwise in good condition.
The silk ribbons are a bit on the delicate side - this is a special occasion corset, not suitable for waist training. There are a few small flaws in the ribbons and there is an unfinished interior edge on the front fabric panels. It gives a very lovely shape and can easily accommodate a 4" reduction from a waist of roughly 26". It can be worn with a gap of up to 3". Made to order with silk ribbons, this style would sell for $469.
Sample corsets may not be 100% representative of current fit and construction and are sold as-is. Sample corsets are ready-to-ship and will be sent out ASAP via USPS, which delivers domestically within 2 business days.